News - page 3
posted:
21 Nov 2019
Washington State Ferries will be holding two virtual community meetings on December 9th and December 10th. To participate you must register in advance.
See below for more details
---
posted:
21 Nov 2019
---
posted:
13 Nov 2019
The United States Census Bureau is recuriting people across the country to assist with the 2020 Census count.
Find out more at 2020census.gov/jobs.
---
posted:
05 Nov 2019
WE HAVE JUST LEARNED THAT A CHILD WHO ATTENDED THE FAUNTLEROY FALL FESTIVAL ON SUNDAY, OCT. 27, WAS DIAGNOSED WITH PERTUSSIS (WHOOPING COUGH).
This child was contagious at the time, though the family did not suspect pertussis at the time. The family was at the bus stops, in the Fauntleroy Church/YMCA parking lot, and in several areas of the church building, including the sanctuary during the Endolyne Children's Choir performance.
More information regarding this incident can be found on the Fall Festival website
---
posted:
23 Oct 2019
UPDATE: December dates added.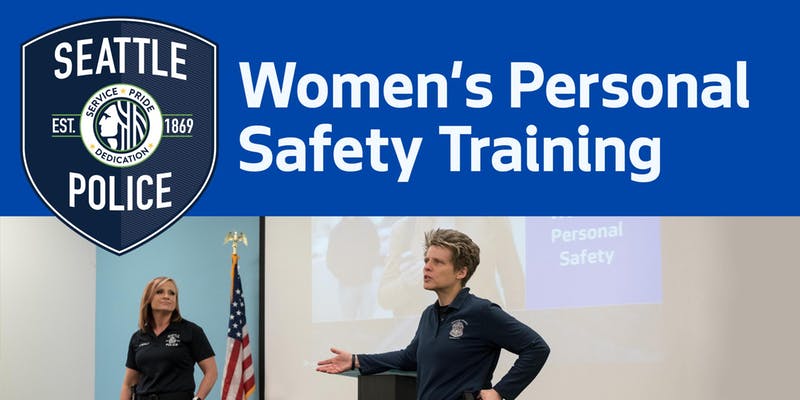 Learn proactive tips and step you can take to enhance your personal safety taught by female Seattle Police officers and employees.
Our class goals:
Know the important role your instincts and gut reactions play
Discover potentially dangerous situations and how to avoid them
Learn how to make a safety plan
Decrease the odds of becoming a victim
About the class:
This is a facilitated discussion and lecture about crime prevention and safety.
This is not a self-defense class.
This class is open to women of all ages and most appropriate for young women who are at least 14 year of age or older. For that reason, children should not attend.
November
December
Feel free to share this event announcement with all of the women in your life!
---