FCA Membership
Download
Membership Form
Thank you for supporting your community association!
You may support the Fauntleroy Community Association by either mailing a check, paying at the Food Fest, or using PayPal (MasterCard, VISA, Discover, AMEX, Diner's Club or JCB). If paying by mail, please print and complete a membership form; otherwise, use PayPal below.
Annual Membership
You may join the Fauntleroy Community Association at any time. Membership support is renewed each year in March.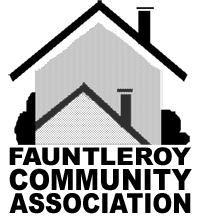 Fauntleroy Fall Festival Donation
The Fauntleroy Fall Festival is our community's largest annual event. You can donate to support this event when you renew your Annual Membership, or you can make a special donation here.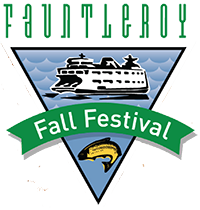 Thank you again—your support helps keep our community strong!