2021 Eggs-stravaganza!
Posted: 27 Mar 2021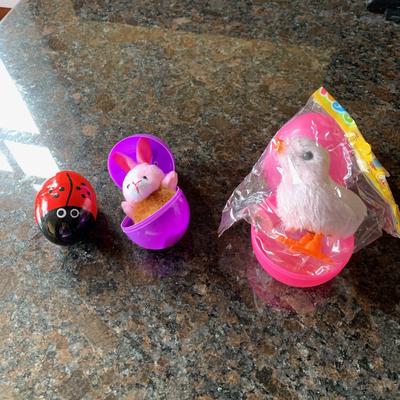 Fauntleroy Community Association's (FCA) 1st Annual Egg-hunt will begin March 27th.  Come one, come all… a hunting we will go. FCA has hidden hundreds of colorful eggs (filled with surprises) and painted wooden eggs around the Fauntleroy business triangle and the Fauntleroy community  If you or your children are one of the lucky ones to find an egg, please take a photo and post to the Fauntleroy Community Association Facebook page or Twitter and tag it   #FCAEggHunt
Cheers to a hoppin' good time.