Night Out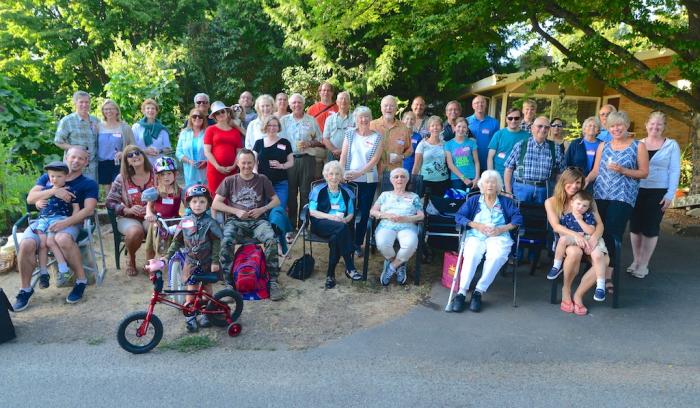 Seattle Night Out 2015 at SW Henderson Street near the Fauntleroy Ferry Dock.
Photo courtesy of Patrick Robinson, West Seattle Herald.
Night Out takes place on the first Tuesday of every August. Communities all across Seattle get together and celebrate with an evening in the streets, and Fauntleroy is no different. What a great time to catch up with neighbors, meet new folks, and enjoy a wonderful summer evening.
For more information about this nationwide event, visit the Seattle Police Department Night Out webpage.