Welcome! We're glad you're here!
Welcome to the Fauntleroy Community Association portal to news, activities, and organizations in or affecting Fauntleroy. We hope you will enjoy learning more about Fauntleroy and our organization, and that you will get and stay involved in the life of our neighborhood.
Fauntleroy Food Fest on March 18 was fun for all!
The Fauntleroy Food Fest is an annual neighborhood event supported by local restaurants, caterers, and other organizations. The 2014 Food Fest occurred on Tuesday, March 18, at The Hall at Fauntleroy. Turnout was great and fun was had by all!
2013 Annual Report Available Online
The 2013 Fauntleroy Community Association report was mailed to FCA members in early February. A copy has been posted online on the About Us webpage. Read and celebrate the many accomplishments of your neighborhood association!
Free Tide Books Available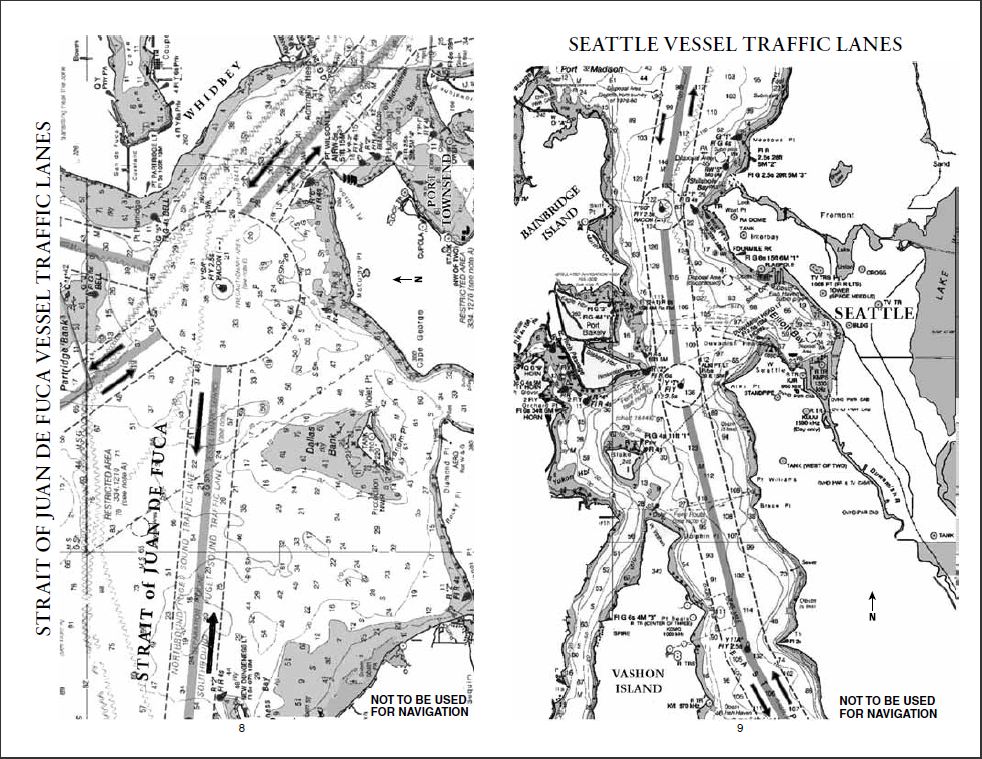 Every year, the Puget Sound Pilots—marine pilots who bring ships into Puget Sound—publish a Tide Book that contains information on tides and currents, marine traffic lanes, contact information, boater tips, and more. The pocket book is available to people who live on or near the waterfront and enjoy watching vessel traffic. Request your copy by e-mailing info@pspilots.org.

2013 Fall Festival was a blast!
Since 2002, the Fauntleroy Fall Festival has brought Fauntleroy neighbors and friends together to celebrate the season and the community. The 11th annual Fauntleroy Fall Festival took place on the afternoon of Sunday, October 20. Read all about it on our Fauntleroy Fall Festival webpage.
Seattle Night Out Against Crime
Tuesday, August 6 was the date of the 2013 Seattle Night Out Against Crime. For more information, visit the FCA Seattle Night Out webpage or the SPD Night Out webpage.
Celebrate Lincoln Park
Lincoln Park was well feted by the community on April 23 and April 27, 2013. Fauntleroy Community Association and several community organizations hosted a two-part celebration. For more information, visit the Celebrate Lincoln Park webpage.
Seattle Parks and Recreation Withdraws Ziplining Proposal
Just one day after a contentious Fauntleroy Community Association board meeting, at which representatives of the Seattle parks department heard a chorus of opposition to its proposal to add a commercial zipline operation at Lincoln Park, the parks department has withdrawn the proposal. Read the City of Seattle's press release here. News coverage of the July 10, 2012 FCA board meeting and the department's subsequent decision is has been posted on the Zipline page on this site.
Community Resources Directory
Our Community Resources Directory can be printed for easy reference at home. We add more information on a regular basis, so check back periodically for updates.