2023 Fauntleroy Community Survey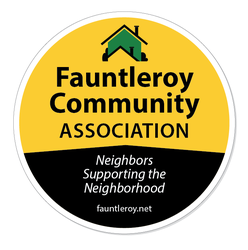 The Fauntleroy Community Association is interested in knowing your opinions about current issues that affect our community and West Seattle. This information allows us to understand what is important to our community members and helps the FCA board set priorities. We regularly conduct a survey of over 3,000 residents in the greater Fauntleroy area.
FCA exists to consider and act on concerns affecting the quality of life and character of the greater Fauntleroy community. Examples include public safety, the ferry, zoning, and parking. We also sponsor or co-sponsor events and projects such as the Fauntleroy Fall Festival, the Fauntleroy Food Fest, the business triangle planter boxes, crossing flags, the Egg Hunt, and the Pumpkin Search.
Your responses to this survey will be treated as anonymous unless you provide us with your name and contact information in questions #9 and #13. The results of the survey will be summarized and available for public review later this year. If you have any comments about the survey, you can direct them to survey@fauntleroy.net
---