Special Events
in Fauntleroy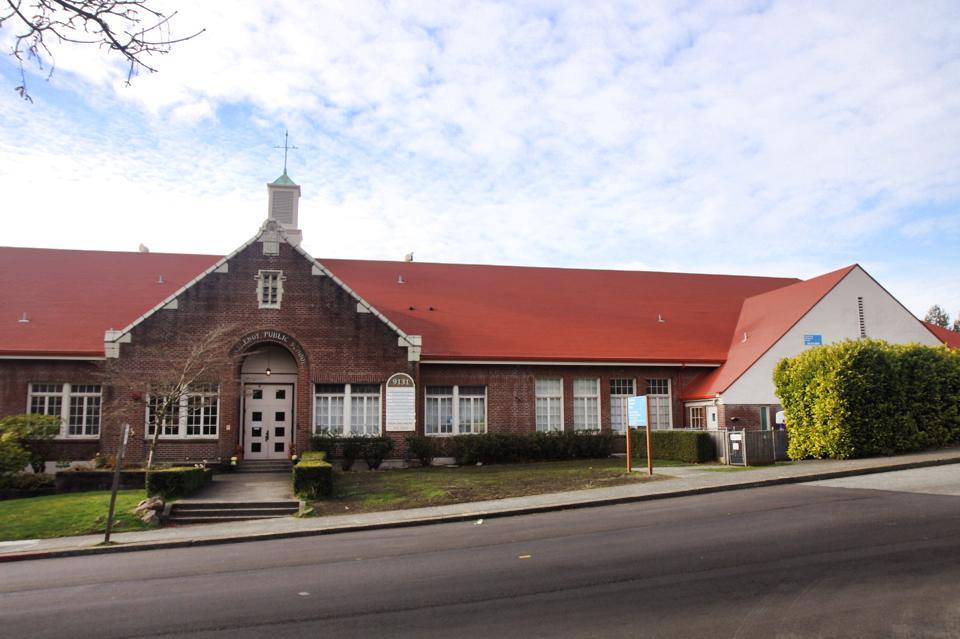 Got events?
This calendar publicizes events that are solely or primarily of a service nature, organized to enrich or entertain residents, improve the neighborhood, or enlist support for neighbors in need.
If you are planning a community event that you would like to see listed on the Fauntleroy Community Calendar, e-mail the details to FCAcommunications@gmail.com.
Be sure to include ...
Event name:
Date:
Start time:
End time:
Location (include address):
Short description:
For more information (public):
Your name and e-mail address: